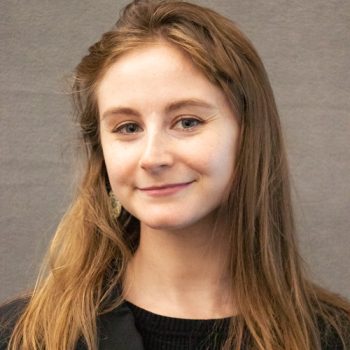 Michelle Lebowski
Off Campus Senator
Independent
STATEMENT
As an Off-Campus Senator, I want to create a safe community that feels heard and is comfortable voicing their concerns with someone they trust. I am a transfer student from the greater Los Angeles area studying Political Science with an emphasis in International Relations. My passions include the arts, human equality, diversity, environmental protection, education, and freedom of expression.
I am dedicated to making a more open, accessible, and secure environment for all students in Isla Vista. As a transfer student, I understand the struggle to find your way in our Isla Vista community for all newcomers. As many of us navigate through this formative period in our lives, I will propose new ways of bringing us together. Such include community nights at the IV Community Center, Game nights, karaoke, free concerts in the park, cultural festivals, art shows, and film screenings. These events can bring our community together in a more profound way.
Another aspect that I would like to bring to Isla Vista would be a food co-op into Isla Vista to help broaden the need for addressing food insecurity off campus. Having a food bank off campus would benefit our students off campus in need.
The necessity of affordable housing in Isla Vista is something of a rarity. I will instate ways of making housing more accessible by working with management companies and landlords who own property in Isla Vista. I will stand against rent increases and demand for cleaner, safer, and more affordable living conditions.
To improve the safety of our streets of Isla Vista, I propose working with the city to create more sidewalks and street lights. As well as establish a neighborhood watch program, encourage bystander intervention, and free self-defense courses.
As a fellow member of the Isla Vista community, I can assure you that many of your struggles are mine as well. I stand with you, and it would be an honor to be a voice for the off-campus community.