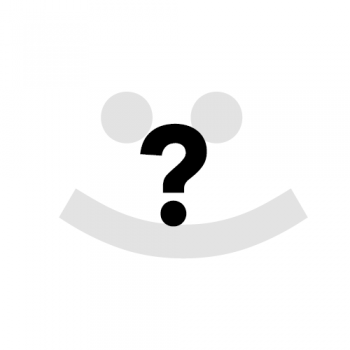 Granger Cruz-Brenneman
Off Campus Senator
Independent
STATEMENT
Hey there! My name is Granger Cruz-Brenneman, and I'll be running as an Independent Write-In candidate to become one of your Off-Campus Senators! I'm a 3rd-year Political Science major, the son of an immigrant, and an activist with deep roots in multiple communities in and off of campus.
Ever since I arrived at UCSB, I've hit the ground running, knowing full well I had to do two day's worth of work in one. And over the past year, I've spent so much time working and fighting for our communities. This year I've worked with President Yuval Cohen as her Transfer Student Coordinator, providing a voice for individual transfer students and transfer student groups such as the TSA. However, I've also worked with our Executive Vice President for Statewide Affairs, Esmeralda Quintero-Cubillan, as their Statewide Policy Analyst. It was my work in this capacity that exposed the Munger Housing project for what it was and sparked a wave of protest from the very students that will be deciding what our senate will look like next year. Finally, I've represented the Sierra Madre Apartments on the Student Apartment Community Council.
Next year, we're going to need real leadership in the Senate moving forward-there's a lot more work to be done, and we need people who can do two day's worth of work in the span of one. On the Senate, my priorities include working with our EVPSA to secure state funding for mental health services and housing. Our students can't possibly hope to succeed without a roof over their heads and their mental healthcare taken care of. I want to work towards creating a safer Isla Vista by reviewing the practices of our sworn and nonsworn personnel for the benefit of the average Isla Vistan.
Together, we can make a safer, stronger, better community. My inbox at grangerbrenneman@ucsb.edu is always open.