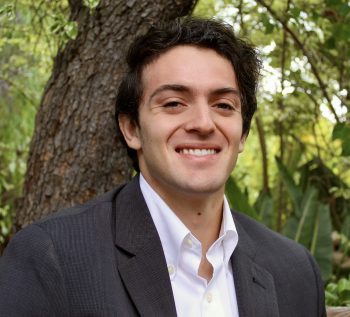 Zachary Brenner
Transfer Senator
Storke Party
STATEMENT
Hey Gauchos,
My name is Zachary Brenner, and I am a third year Political Science transfer student from San Diego Mesa College. With your support, I want to represent you as your next Transfer Senator!
Like many transfer students, I have worked my way through school. My qualifications include working for many mom-and-pop businesses, as well as being a Hebrew teacher for elementary school-aged kids. Currently, I work as a congressional intern for Congressman Scott Peters. I aim to use my experience from past and current positions to create a more cohesive and caring environment at UC Santa Barbara. I want to expand resources for transfer students, increase safety in Isla Vista, and produce a more accessible AS for transfer students.
My Vision:
- CREATE and IMPROVE new and old programs that integrate transfer students more seamlessly into UCSB
- PRIORITIZE SAFETY in Isla Vista by working closely with the Community Service Organization and the IV Foot Patrol
- ADVOCATE for transparency, accountability, and accessibility of AS for all students, and in particular for transfer students.
- CHANGE and DEVELOP new solutions for housing for transfer students facing financial hardships or lacking connections to discover housing
- FOSTER COMMUNITY between transfer students and students who have been at UCSB since freshman year
As your Transfer Senator, I would love to create a UCSB that puts YOU FIRST and REPRESENTS YOU.
VOTE ZACHARY BRENNER for Transfer Senator and VOTE STORKE PARTY! Together, we will rise above.
For any questions, concerns, or ideas, email me directly at zbrenner@ucsb.edu.