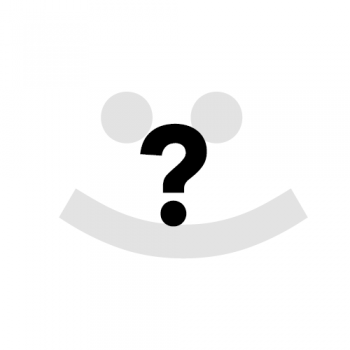 Leela Ray
Student Advocate General
Independent
STATEMENT
Hey you! My name is Leela Ray and I'm running to be your next Student Advocate General for the 2021-2022 school year!
Who I am:
- A third year political science and global studies double major.
- Loyal and hardworking, with a passion for making the space we share at UCSB the most beneficial it can be for every student.
What I've done:
- Served as as the 2019-2020 mental health conference coordinator for the AS Public and Mental Health Commission.
- Helped to organise advocacy efforts for tuition adjustments and housing complications as a result of the COVID-19 pandemic.
- Volunteered with Campus Democrats to increase voter registration and make sure our voices are heard beyond the boundaries of Isla Vista.
- Served as the 2018-2019 and 2019-2020 historian and cabinet member for INDUS, the south asian cultural club at UCSB.
What I want to do for you:
- ADVOCATE to expand the diversity and capacity of CAPS to better represent the diversity of our student body as we transition back into in person learning. The past year has been particularly difficult for our mental health, and you deserve the resources to work through it.
- ESTABLISH a SAG Office Grant to assist students facing financial hardship to cover fees associated with financial, academic, conduct, and student grievances (like the $70 CASE fee or the $350 housing cancellation fee).
- COLLABORATE with the UCSB administration to implement a SAG-specific legal advisor to assist with issues concerning local law enforcement and other grievances with unclear jurisdiction.
- CONTINUE to expand outreach for students through events (like a quarterly town hall) so all undergraduate students have access to SAG services.
The Student Advocate General is responsible for making your voice heard by the administration, and I'd be honoured to help you get the most you can from your time at UCSB. If you believe in making sure students are given the opportunities they need to succeed, vote Leela Ray Barlow #1 for SAG on GOLD!