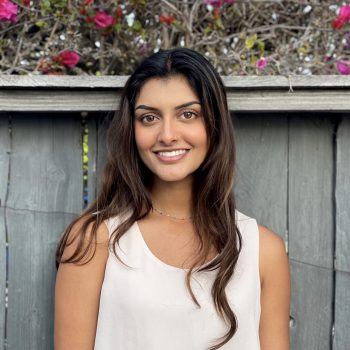 Gurleen Pabla
Internal Vice President
Storke Party
STATEMENT
Hey Gauchos!
My name is Gurleen Pabla and I'm a 2nd year Political Science major and Philosophy minor running to be YOUR next INTERNAL VICE PRESIDENT!
I will run the 72nd Senate in a fair, OPEN MINDED manner to create a space where anyone can voice their concerns. I will improve our Association for the benefit of ALL students!
EXPERIENCE:
-Current On-Campus Senator
-Vice Chair of Senate Internal Affairs Committee
-COVID-19 Task Force Member
-Student Ambassador of UC Advocacy Network
MY GOALS:
TRANSPARENCY:
-CREATE a quarterly A.S. Newsletter
-BUILD an online contact forum on the A.S. website
Getting in touch with the right person or finding proper A.S. resources can sometimes feel impossible, especially for the average student. With an A.S. Newsletter sent straight to students' emails, everyone will receive quarterly entity updates as well as opportunities to get involved. In order to streamline communication and facilitate collaboration between different A.S. branches, I aim to build an A.S. contact forum that would be updated quarterly.
ACCOUNTABILITY:
-ENFORCE and enhance trainings regarding fiscal responsibility for all elected officials to ensure proper allocation of student fees
-EXPAND university-wide surveys and informational forums to enhance every student's voice in our A.S. fees
A.S. is an organization run by students, for students. I aim to hold Senators accountable for their responsibilities by enforcing up-to-date, quarterly trainings on A.S. Legal Code and Financial Policy. With university-wide email surveys and informational forums, I will create a space where ALL students can have a voice in how their A.S. fees are allocated. By keeping each other accountable, both internally and externally, I aim to put the power back into YOUR hands.
Don't forget to vote STORKE PARTY and GURLEEN PABLA for INTERNAL VICE PRESIDENT!
Questions? Comments? Ideas? Email me at gurleenpabla@ucsb.edu