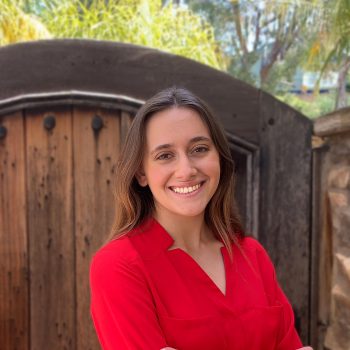 Elizabeth Garabedian
Collegiate Senator - Letters & Science
Storke Party
STATEMENT
Hey Gauchos!
I'm Elizabeth "Libby" Garabedian, a first year History of Public Policy & Law and Philosophy double major, and I'm running to be your next L&S SENATOR!
As a first generation college student I understand the importance of a strong work ethic and the need for support throughout your academic career. We have all been impacted over this past year and with many of us facing uncertainty, you can be certain that I will do my best to serve as YOUR representative.
Experience:
I worked with the Orange County Health Department and created an educational Vaping Prevention Program for middle and elementary schools. In high school I was President of Multicultural, Healthy Living, and Running clubs, and I was also captain of my high school cross country team. I have worked with school administrators at multiple levels and I understand the bureaucracy of institutions and how to cut through red tape.
I have an A PLUS plan that I will implement when elected:
ADVOCATE for more proactive mental health programs to reach students of all demographics and those who are in most need of assistance.
PREVENT tuition hikes and eliminate unnecessary student fees by seeking out other resources for funding in order to make college more affordable.
LISTEN to the concerns of our student body and advocate for solutions that properly address student needs.
UNIFY our school through outreach programs and open conversations that promote understanding and awareness.
SUPPORT innovative ideas and initiatives by reallocating funds towards and increasing accessibility to academic resources for students.
VOTE Elizabeth Garabedian for L&S Senator! VOTE Storke Party! Together we can rise above!
Please email me at elizabethgarabedian@ucsb.org if you have any questions or ideas.