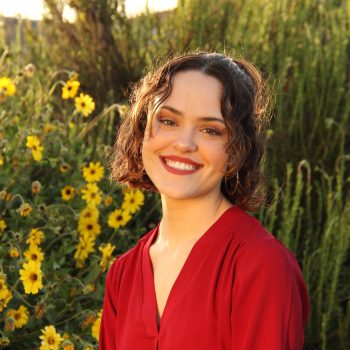 Abigail Merkel
Off Campus Senator
Storke Party
STATEMENT
Hi Gauchos!
My name is Abigail Merkel and I am a second year Political Science major with a minor in Philosophy. I am excited to announce I am running to be your next Off-Campus Senator with Storke Party!
UCSB and Isla Vista are both places I am lucky to call home. After living in Isla Vista during Covid-19, I have experienced how loving and tight knit our college community is. No town is perfect though, and I am running as your next Off-Campus Senator to address the neglected needs of Isla Vista residents. I am determined to bring my experience in AS to the Senate, as I work to make Isla Vista a town where everyone feels heard, accepted, and safe.
My Experience:
AS Office of the President, Director of Alumni Affairs
UCSB Mock Trial, Tournament Director and Attorney
Legal Assistant at a Law Office in Goleta
My Goals:
ADVOCATE for the homeless living in Isla Vista by working with EVPLA and providing them with the comprehensive resources needed to better their living conditions, while keeping students safe.
PROVIDE complete financial transparency of student fees managed by AS by publicly posting quarterly monetary breakdowns.
WORK with UCSB Administration and UCPD to provide transparency surrounding the funding UCPD receives. Organize town halls and collaborate with students to reimagine safety in Isla Vista.
CREATE a known plan if there is an active shooter on campus and advocate for preventative measures to be taken and installed in classrooms.
ASSIST students with landlord troubles by providing a website with online legal information and people to contact.
EDUCATE students on what constitutes sexual assault and the Title IX process by holding mandatory, in-person, yearly informational sessions in Isla Vista.
I want to advocate for you! Please email me at abigailmerkel@ucsb.edu with any questions, ideas, or concerns.
VOTE Abigail Merkel as your #1 choice for Off-Campus Senator, and VOTE Storke Party! Together, we can rise above!