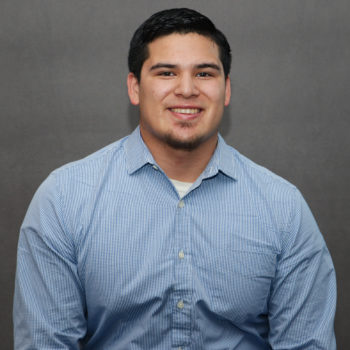 Gabriel Bravo
Collegiate Senator - Engineering
Isla Vista Party
STATEMENT
What's up Gauchos!!!!
My name is GABRIEL BRAVO, pronouns He, Him, His. I am a proud First-Gen Hispanic second year Mechanical Engineer major and I am thrilled to serve you all as the next College of Engineering Senator with the Isla Vista Party!!
UCSB has created numerous opportunities, friendships, connections and experiences for me. My fellow pupils, professors, TA's and tutors have allowed me to grow and mature as a student and a human being. One effective trait instilled by UCSB is the cooperation amongst students, helping each other surpass limits and reach unimaginable heights. I look forward to contributing to the flourishing success and bond between UCSB students in any way possible. I look forward to serving YOU!
Experience/Involvement:
Early Academic Outreach Program (EAOP) - UCSB Student Intern
Member of Los Ingenieros
Member of The Society of Hispanic Professional Engineers (SHPE)
MESA Engineering Program (MEP) member
Chancellor Scholar
My Goals for My Fellow Engineers:
I look forward to developing more workshops for resumes/interview preparation to aid in professional growth amongst the Engineering Community.
I aim to increase CLAS/tutorial services for upper division engineering courses to ensure stronger academic success.
I will open up more Mental Health Services for engineering students to promote healthier minds and healthier lives.
Address issues on food insecurity, such as finding ways to have meal swipes roll over and have students be able to swipe other students/visitors in. Additionally, I'd like to help open up more convenient food pantries accessible to the UCSB community in Isla Vista. This not only affects engineering students, but every student. These are a few ways I would like to end hunger in our collegiate community.
Vote GABRIEL BRAVO for your next College of Engineering Senator and Vote ISLA VISTA PARTY! If you have any questions, comments, or concerns, feel free to contact me at gabrielbravo@ucsb.edu