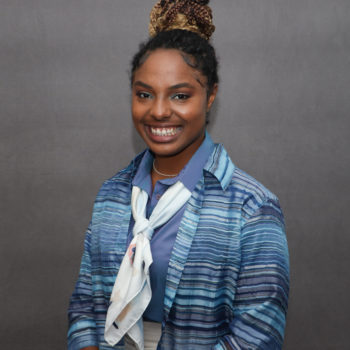 Bee Schaefer
University Owned Off-Campus Senator
Isla Vista Party
STATEMENT
Hey UCSB!
It's your local Bee.😁
My name is BEE SCHAEFER, and I am super excited to be running as your next UNIVERSITY OWNED CAMPUS SENATOR.
I am a 2nd year Biology Major from the San Fernando Valley, and I am super excited to represent my fellow peers and be YOUR next SENATOR. Let's pollinate this campus with positivity and a vision
Gauchos, throughout my time at UCSB, I have had the honor of collaborating with many students and student organizations as soon as I stepped foot on campus my freshman year.
My experience serving as: the Residential Housing Association(RHA) Programming Vice President, Activities Chair, Hall Council President, & UCweVote Coordinator in the External Vice President of Statewide Affairs has equipped/taught me the value of residential life and the student experience. I want to continue my support for my peers and continue to represent their interests in community and academics.
It is with my passion, commitment, and unswerving tenacity as your next UNI OWNED SENATOR to represent and uplift YOU and YOUR needs, by…
ADVOCATE for you concerns by Prioritizing Off Campus, Uni Owned services
COLLABORATE with University Admin, Faculty, Staff and Student Body Facilitator to expedite Off-Campus facility needs regarding maintenance and updates.
STRENGTHEN student bodies support activities to advocate for Student needs:Food Security, and available Campus resources for Off Campus Lifestyle.
ORGANIZE & STREAMLINE: Organize effective social media/messaging strategies across UCSB platforms within university owned housing, to streamline various Uni-Housing communities onto one channel! Through this, we can share upcoming events, create study groups, make grocery runs.
Your support, and your vote, will help US bring another seat to the Senate table! Remember although we are not physically on-campus, we are the CAMPUS.
Let's pollinate this campus with positivity and vision, vote for BEE SCHAEFER as your next UNIVERSITY OWNED SENATOR, and VOTE the ISLA VISTA PARTY!