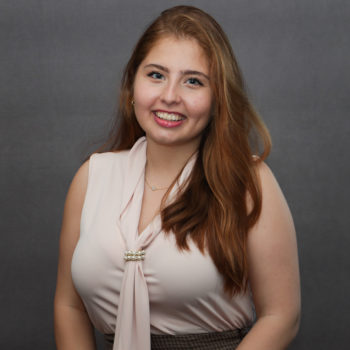 Ava  Kargosha
Collegiate Senator - Letters & Science
Isla Vista Party
STATEMENT
Hi there, Gauchos!!
My name is AVA KARGOSHA and I'm thrilled to be running to be YOUR next College of Letters & Science Senator with Isla Vista Party. I am a third year student with she/her pronouns double majoring in Psychological & Brain Sciences and Political Science.
I am running because as a proud first generation Iranian American, I strive to enhance every person's experience at UCSB and make higher education easier to navigate. My goal is to expand resources to provide us all with opportunities for success, and to make sure that our money and time given to this school are worth it. I am passionate about making your years at UCSB as fulfilling as possible, and implementing changes YOU want to see.
EXPERIENCE:
Resident Assistant of Manzanita Village
UCSB Lobby Corp: Lobbied most recently in Sacramento for better mental healthcare
Vice President of Persian Student Group
Multicultural Awareness Chair
Legal Assistant at Khojasteh Law Group: Worked to provide injured workers with medical care
MY VISION:
-MODIFY GOLD so that students can more easily sign up for classes using a shopping cart system
-COLLABORATE with department heads to extend the list of majors and minors available to better suit the needs of students, and EXTEND available course reserve textbooks
-STRENGTHEN services provided by CLAS to better accommodate all majors and different learning methods
-EXPAND CAPS and student health to shorten wait times and provide weekend services
-ENHANCE the Swipe Out Hunger program to better incentivize students to donate unused meal swipes to students in need
-CREATE an AS School Supply Bank offering free and reduced price school and lab supplies to students year round
-INSTITUTE a mentorship program between students and alumni to help students navigate career paths and network in their field
-DEVELOP an online page to easily connect with students in your major and form study groups
VOTE me, AVA KARGOSHA as YOUR #1 L&S Senator, & Vote IV Party!