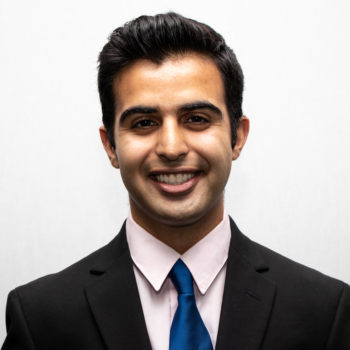 Yash "Yerba" Nagpal
Internal Vice President
Isla Vista Party
STATEMENT
Hello friends!
My name is Yash Nagpal, a Biology/Political Science double major running to be YOUR next Internal Vice President with the Isla Vista Party!
During my time in AS, I've had the opportunity to work on many platforms I ran on, such as adding better bike parking structures (ex. at the library). I am the first & only senator at UCSB to ever address the concerns of our outdated dining commons system by starting a discussion with HDAE (phase 1 of this large project).
As one of the few students in the past few years who has run with two different campus parties, I want to ensure that party politics never prevent AS from carrying out the work we do! Throughout my current term, I have always voted for what I believe in, rather than voting along party lines. I am an issues-based voter, not someone who blindly votes along party lines
Qualifications:
AS On-Campus Senator and Chair of Internal Campus Affairs Committee
AS: Increased Annual Limits & Expanded Eligibility Criteria for the AS/EOP Grant
Gorman Research Scholar for Center for Science & Engineering Partnerships
My Vision:
-Expanding AS Services and Continue Former Senators & Execs's Work
ADVERTISING: asking AS entities (BCUs) to send representatives to hall councils and advertise their services via ListServs and Social Media. For example, the Community Financial Fund Grant, Publications, and Bike Shop
ADD Continuing Project Coordinators for ALL Executive Offices and for Senate (3 general positions) for a seamless transition
TRANSPARENCY and ACCOUNTABILITY: sending quarterly updates via email to all students and campus media; making the AS website more accessible
-Address Educational Inequity
REQUIRE professors to undergo additional training, with my position to represent students on the Academic Senate: the committee of Deans and faculty that govern UCSB academics
LOBBY Academic Senate to create Special Topics classes co-taught by students and faculty
VOTE ISLA VISTA PARTY! VOTE YASH NAGPAL FOR INTERNAL VP!