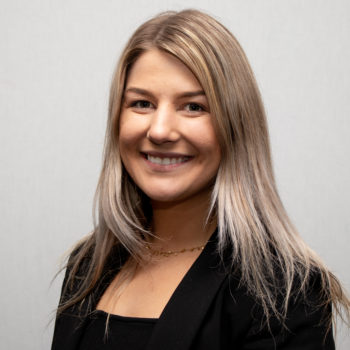 Vanessa West
Off Campus Senator
Campus United
STATEMENT
Hi!
My name is Vanessa West and I'm a third-year Communications major and I am extremely excited to be running with CAMPUS UNITED to be YOUR next OFF-CAMPUS SENATOR!
I am dedicated to making YOUR UCSB experience as amazing as possible. Isla Vista is a beautiful place to live and we are so lucky to get the experience to be here; I hope to help in making it an even better place for us all.
As a Transfer student, I came in knowing very few fellow Gauchos and little about what Isla Vista had to offer. I was welcomed with open arms and I am forever grateful for the kindness and openness the community showed me. I hope to give back to a community that has given me so much. We live in a community that supports one another and is always willing to help, and that is exactly what I hope to do for all.
MY VISION:
- INCREASE BIKE RACKS throughout Isla Vista
- INCREASE FOOD OPTIONS FOR DIETARY RESTRICTIONS and work with Isla Vista restaurants to offer more options for people with dietary restrictions such as various allergies and vegan/vegetarian diets.
- IMPROVE COMPOSTING AND RECYCLING in Isla Vista to ensure that it is protected environmentally for years to come.
- EXPAND SCANTRON AND BLUE BOOK AVAILABILITY in Isla Vista and collaborate with various businesses to make study materials available more widely.
- EXPAND THE SENSE OF COMMUNITY by implementing more events that will bring our community together like beach day meetups and a food truck feast!
- INCREASE STUDY SPACES IN IV and create more areas in IV that students can relax and study in. Often, coffee shops and restaurants can be too distracting for some and heading out to the Library can be a long trek and I believe a variety of spaces will help all.
I am very excited to be running as your next Off-Campus Senator to give back to such an amazing community!
Any questions? Please reach out to me at vwest@ucsb.edu
VOTE VANESSA WEST as your next Off-Campus Senator! Make WAVES!