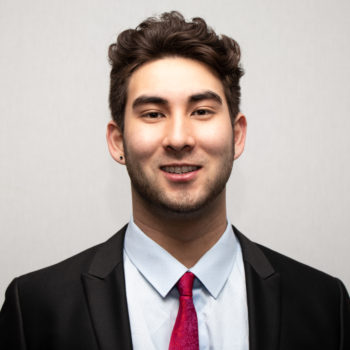 Kevin Sway
Transfer Senator
Campus United
STATEMENT
Fellow Gauchos!
I'm Kevin Zhang Sway, I am a third-year transfer student, Sociology major, and running to be your next Transfer Senator with Campus United!
Growing up in Northern California, I spent the entirety of my childhood outdoors. As a result, I have developed an intense love for the planet and all that it offers. I love talking to new people, and I am excited to have the opportunity to create evident change in our community.
My Qualifications:
Member of the Transfer Student Graduation Committee
Elder sushi chef: led and micromanaged sushi bar.
White water river guide: directed and organized expeditions down the Trinity and Rouge rivers.
My ambitions for you, and our cherished Isla Vista:
Create a third waste option for IV and collaborate with AS Recycling and community gardens to take food waste out of landfills.
Increase outreach to incoming Transfers about the Transfer Student Alliance in order to educate Transfer students about available resources on campus before they even arrive at UCSB.
Improve the Transfer Student Orientation Program and focus on implementing and highlighting more counseling opportunities.
Work with AS recycling to expand into IV to promote sustainability and improve waste management.
Expand outreach to new students and educate them about Transfer housing and other Transfer needs prior to their statement of intent to attend UCSB.
Create a Transfer-specific Graduate School Student Mentor and Mentee Program so Transfers are able to better prepare for their future after UCSB.
Implement surveys for dining commons to increase food diversity for all students.
Vote for KEVIN SWAY as your next TRANSFER SENATOR on Gold, and vote Campus United so we can make W.A.V.E.S. at UCSB! Please feel free to reach out to me at swaykevin@gmail.com