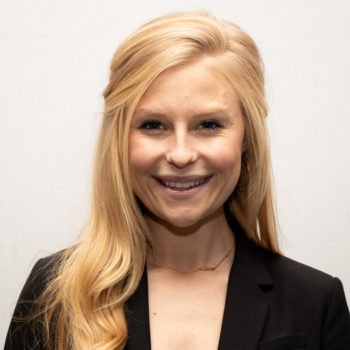 Allison "Alli" Adam
Internal Vice President
Campus United
STATEMENT
Hi friends!
My name is Alli Adam and I am so excited to be running for Internal Vice President with CAMPUS UNITED.
I am a 3rd-year Political Science major, Professional Writing minor, and Technology Management Program student. As your IVP, I not only will chair our Senate in an UNBIASED manner, but also am DETERMINED to show students the benefits they can receive from AS.
Leadership Experience:
-L&S Senator
-UCSB Faculty Executive Committee Member
-Community Services District Coordinator within the EVPLA Office
-Mosher Alumni House Intern
-New Venture Competition Participant
My goals as Internal Vice President:
MODERNIZE AS:
Work with AS staff to create an AS smartphone application that easily displays all AS events, entities, resources, and use of student fees.
A HEALTHY SENATE:
Ensure that ALL Senators are fully trained on the Association and what is expected of them as Senators. Senators will be held accountable through mandatory one on one meetings with me each quarter. With the help of my Campus Visibility Director, I will revitalize public forum by standardizing its time and publicizing how/why students should come speak to their representatives. I will make sure the Parliamentarian I appoint imposes legal code within the Senate in a fair and consistent manner.
PRIORITIZE MENTAL HEALTH:
Allocate a portion of AS's budget to provide students with a subscription to the app Headspace, which instructs meditation exercises. In addition, I will have a designated CAPS staff member for AS and the Senate.
ACADEMIC SUCCESS:
Create an AS School Supply Bank that provides free supplies to students year round.
SUMMER STORAGE:
Help students store their things between spring quarter and summer sessions by turning unused campus spaces into storage units.
FISCAL RESPONSIBILITY:
Enforce a timely distribution of honoraria to those who earn it within AS and ensure that the Finance and Business Committee sustainably allocates funds.
Vote CU and make WAVES!