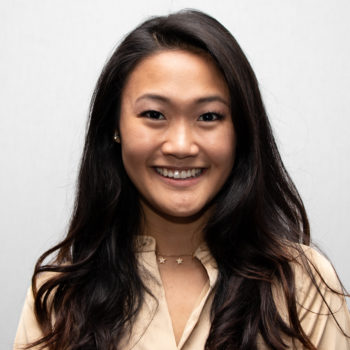 Alison Sir
President
Campus United
STATEMENT
Dear UCSB,
My name is Alison Sir, and I'm ready to be YOUR president!
For three years I've advocated on your behalf to make college affordable and effectively meet your needs. I know what people should expect from student leaders because of my time both outside and inside of A.S. I am prepared to bring you honesty, transparency, and unity!
LEADERSHIP EXPERIENCE:
- Off-Campus Senator
- UC Global Food Initiative intern
- VP of Finance, Panhellenic
ACCOMPLISHMENTS:
FOUGHT for $350 million in funding from Governor Brown to lower tuition and improve facilities.
COLLABORATED with food coalitions to fight food insecurity.
CREATED Cadette, a startup enabling womxn to excel in their careers through professional development and mentorship.
OUR FUTURE:
COLLEGE AFFORDABILITY
-CLAMPDOWN tuition hikes, housing, and textbook costs. I will lobby elected officials to reduce these costs.
-PAPERLESS TEXTBOOKS: Support open source textbook initiatives and move towards digital course readers rather than expensive textbooks.
TRANSFORMING ASSOCIATED STUDENTS
-A.S. APP: Establish an app with a list of AS events, funding instructions, and campus resources.
-ACCESSIBILITY: You pay $600 every year in AS student fees! My top priority is ensuring AS is an effective organization where your input is welcomed to address your needs.
YOUR SAFETY
-PRESSING CONCERNS: I will work to keep the university accountable in responding to and protecting you during natural disasters, burglaries, and interpersonal violence.
-SAFETY FIRST: Implementation of the blue light system in IV
WELL-BEING
-I.V EATS: Proceed with placing vending machines in Isla Vista to provide free meals to students with financial need.
-HEADSPACE: FREE mental health app for students!
-EQUITY FOR ALL: I will be an active listener among all communities and assist in any way to ensure EVERYONE has access to the resources they need to succeed.
Say YES SIR to President Sir. Vote CU and make WAVES.