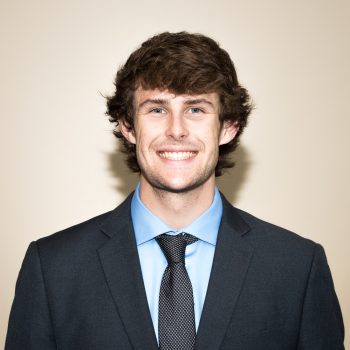 Zachary Zeising
Off Campus Senator
Campus United
STATEMENT
Hey UCSB!
I am Zach Zeising and I'm running to be YOUR next Off Campus Senator with Campus United.
As a first year Chemistry major, I hope to represent the average UCSB student and advocate for changes that will be beneficial to ALL UCSB students.I am also passionate about the betterment of both the INDIVIDUAL in Isla Vista and Isla Vista as a COMMUNITY, and want to create change that you will witness during your time at UCSB!
MY EXPERIENCE:
-Sustainability Chair for Sigma Nu fraternity
-Directed a production for a public acting company
-Vice President of my high school's Model United Nations
MY VISIONS:
Renovation and Beautification
-Renovate public parks around Isla Vista
-Create smarter parking layout in Isla Vista
Promote Environmentally Conscious Efforts
-Install an easier and more efficient system for proper recycling
-Provide more cigarette receptacles in Isla Vista to reduce littering
Expanding a Safer and Happier Community
-Provide more emergency blue light systems
-Expand mental health resources into Isla Vista
-Develop quiet study spaces in Isla Vista
-Install a beach lifeguard
Isla Vista is home to thousand of students and it is our job to respect it and improve it by fostering the growth of a safe and sustainable environment. If we work together we can Change the Current.
VOTE Zach Zeising for Off Campus Senate and VOTE Campus United!