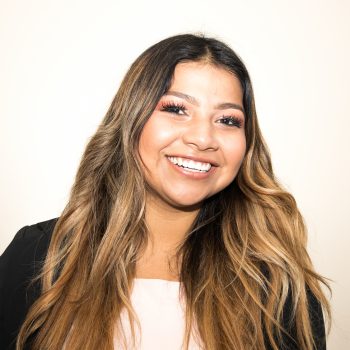 Xochitl "Xo" Briseno
Collegiate Senator - Letters & Science
Isla Vista Party
STATEMENT
Hello UCSB!
My name is Xochitl Briseño I'm a second year Political Science and Spanish double major with an education minor. I am running to work as YOUR next L&S senator! As a first generation Latinx student I understand the struggles of trying to navigate higher education at UCSB. I want to expand existing resources to increase retention rates and create spaces that enhance students' success in their undergraduate education. I am passionate about making your experience at UCSB fulfilling through implementing the changes YOU want to see on our campus.
My experience:
-Mcnair's Research Scholar
-Lobbied at the state and federal level with UCSA and USSA for a tuition-free higher education, to increase recruitment and retention rates, and continue the support of the Pell Grant
-Hermanas Unidas
-A.S. Student Commission on Racial Equality (S.C.O.R.E) member
When elected I WILL:
-Increase ACCESS to educational assistance programs such as CLAS to integrate more social science classes
-EXTEND quarterly drop deadlines on GOLD
-STREAMLINE the creation of more concentrations within minors
-CREATE lactation rooms across campus and improve affordability to the university child care center
I have the experience and the drive to to serve our UCSB community, and I am thrilled to be YOUR #1 L&S candidate.
XO IS THE WAY TO GO!!
Vote the Isla Vista Party!!!