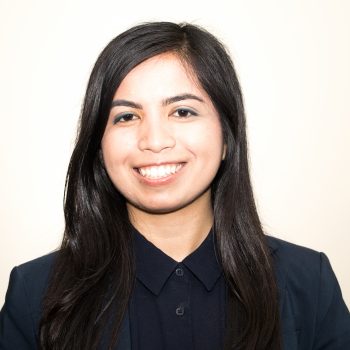 Sophia Dycaico
External Vice President - Local Affairs
Campus United
STATEMENT
Hi UCSB Students!
I'm Sophia Dycaico, a third year History of Public Policy major and I'm stoked to be running with Campus United to be your next External Vice President for Local Affairs!
I'm passionate about serving YOU and working to improve the UCSB and local Isla Vista community by advocating for ALL students!
LEADERSHIP EXPERIENCE
-Associated Students, Off-Campus Senator
-Collegiate Panhellenic Council, Vice President of Judicial Affairs
-EVPLA Office, Isla Vista Community Services District Coordinator
-Hall Council, Environmental Awareness Chair
MY VISION
COMMUNITY SAFETY:
-INCREASE lighting in Isla Vista by working with the local government to add street lights so it's safer to walk at night
-DECREASE the risk of theft with a key copying kiosk ensuring that every student in IV has their own key to open and lock their doors
-WORK TO prevent sexual assault through an educational program where ALL students are required to be CARE trained during their first year at UCSB
-IMPROVE student and law enforcement relations through increased community policing by hiring students who understand the community's culture
ISLA VISTA INFRASTRUCTURE:
-EXPAND parking in Isla Vista by advocating to implement slanted parking spots which would significantly increase the number of parking spots
-BEAUTIFY IV by hiring community artists to paint murals
-ESTABLISH a Dog Park in IV by working with the IVRPD to provide resources for dog owners
-SOLVE the housing crisis in IV through a planned study
-IMPROVE sustainability by implementing a compost and recycling program working with environmental groups and local businesses
ASSOCIATED STUDENTS IN ISLA VISTA:
-EXPAND the local government policy internship program for students
-INCREASE study spaces in Isla Vista by better using existing public space in the Community room, as well as the Isla Vista community center when it is implemented
VOTE Sophia Dycaico for EVPLA and VOTE Campus United! Together, we can change the current!