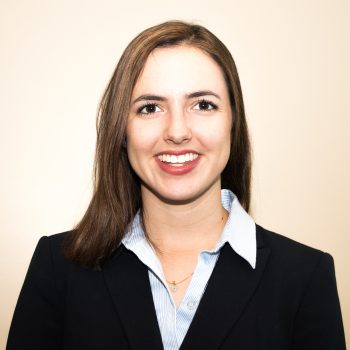 Sarah Eizner
Off Campus Senator
Campus United
STATEMENT
Hey Gauchos!
I am excited and humbled to announce my candidacy as your next Off-Campus Senator with Campus United!
These past six months at UCSB have made me proud to call our community my home. This community has given me endless love and support, countless resources and connections, and limitless opportunities to learn from the inspiring communities that make up our campus.
I am so excited to represent Isla Vista and UCSB and work towards improving our community as your next Off-Campus Senator. I am READY to work for YOU.
LEADERSHIP EXPERIENCE
Recruitment Chair for TAMID
Member of Alpha Delta Pi Sorority
Recreation Leader for City of San Ramon
Together we will:
EXPAND student health services: extend hours past 4pm weekdays, open weekend hours. No student should have to sacrifice their health for academics.
CREATE more accessible academic services: extend CLAS drop-in hours, increase the number of tutors available
RESTRUCTURE academic advising: re-design the website to be more user-friendly, create a system for online appointments
INCREASE the number of study spaces available in Isla Vista
I cannot wait to represent YOU and OUR community. TOGETHER we can inspire long-lasting change and TOGETHER we will make an impact.
VOTE Sarah Eizner for Off-Campus Senator! Vote CU so we can keep OUR campus united! Together we WILL change the current.