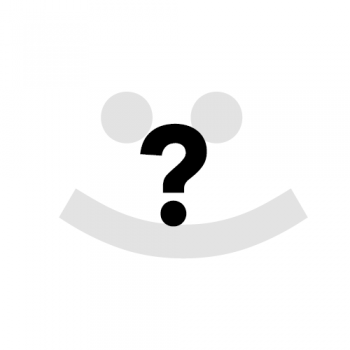 Ricardo "Ricky" Uribe
Collegiate Senator - Letters & Science
Isla Vista Party
STATEMENT
Hey friends!
My name is Ricardo "Ricky" Uribe and I am thrilled to be running as your next Letters and Science Senator with the Isla Vista Party!
I'm a 3rd-year political science major from Los Angeles. I have been involved in leading many different organizations such as Queer Student Union and RHA. I'm currently serving as an RA in Santa Cruz, and have organized many large-scale projects, including pride week, week of welcome, and active engagement of first-years in student government.
As an RA I have mentored and helped many residents in Santa Cruz by mentoring them individually and providing them with campus resources. However, my work has always extended to the larger Isla Vista community, connecting the Santa Cruz community to I.V.My goal as your Letters and Science Senator is to not only advocate for you all but to expand programs that I feel are necessary for succeeding in our college.
My Plans for YOU:
Fund the Meal Ticket Program through A.S. allowing off-campus students access to daytime meals in the dining commons.
Work with the AS Food Bank to extend food options into residential Isla Vista and University-owned apartments.
Work with different departments in order to have access to textbooks and study spaces.
With your support and your votes, we can not only make food available to all students, but we can also lead the way in how UCSB and all colleges should be treating their students.
A vote for Ricky is a vote for change, let's all vote for IVP! #FeedTheUC