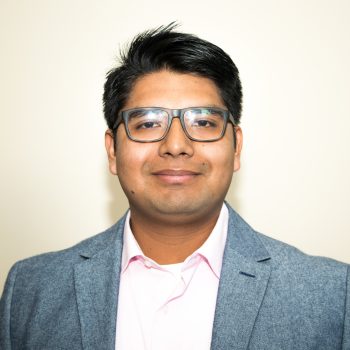 Rafael "Rafa" Cornejo
Off Campus Senator
Isla Vista Party
STATEMENT
Hey UCSB!
I'm Rafael (Rafa) Cornejo, a third year studying Political Science and Chicana/o/x Studies, and I
am running to be your next Off Campus Senator with the Isla Vista Party!
UCSB is a beautiful campus filled with amazing people. However, studying and living at UCSB is expensive, and many of our fellow students have to study hungry, or even go to sleep without a shelter. Currently, there are facilities with bountiful food, to the point that food is thrown to waste. Meanwhile, there are students that cannot afford food due to high prices and other expenses. Quite frankly, this is not acceptable, and I do believe that with proper budgeting, advocacy, and motivation we can make a positive change. Help me serve y'all!
QUALIFICATIONS
Manzanita Village Hall Council, Queer Student Engagement Chair (QSEC)
Queer Commission, Pride Co-chair
Pride Committee
Intern at Habitat for Humanity
What I plan to do for YOU!
-ACTIVELY fight to end food insecurity within UCSB and TACKLE food waste by collaborating with UCSB Zero Waste Committee, AS Environmental Affair board, AS Food Bank, and Housing, Dining & Auxiliary Enterprises.
-Work to EXTEND the hours of the AS Food Bank to allow better accessibility for students facing food insecurity.
-Advocate for Affordable housing by collaborating with AS Tenants Union, and Housing, Dining & Auxiliary Enterprises.
-Work to REDUCE on-campus parking fee and cost.
-Advocate for more CAPS psychologist and Peer Mentors, to help reduce wait time.
If you have any question, please email me at r_cornejo@umail.ucsb.edu
VOTE for Rafael Cornejo for your NEXT Off-Campus senator and VOTE Isla Vista Party!