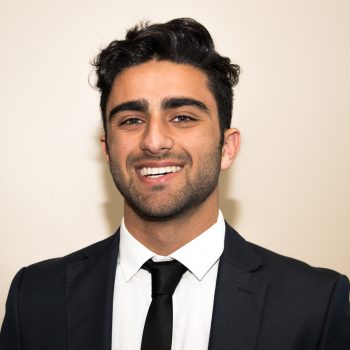 Nima Bencohen
Transfer Senator
Campus United
STATEMENT
Hey Gauchos,
I am Nima Bencohen and I am a third year Psychology and Brain-Science transfer student from Santa Monica College. Coming from a community college to UCSB seemed as extremely terrifying however, from the resources that our campus provided and the amazing people that I have met has inspired me to help out my fellow transfers. So now I am running to be your future Transfer Senator with Campus United!
My qualifications:
-Volunteered as a UCLA Care Extender
-Tutor at Get Tutored Los Angeles and Stephen S. Wise Temple
-Youth Advisor at Stephen S. Wise Temple
-Member of the Transfer Pre-Health Association
My Plan:
-IMPROVE the Associated Students Transfer Student Alliance by creating more Transfer events to further create cohesivity amongst transfers
-IMPLEMENT a designated CLAS tutor program for transfer students to better integrate them into UCSB courses
-CREATE programs to successfully integrate transfer students into UCSB such as club fairs at the university apartments and a "social media workshop" during orientation so that transfer students can follow different clubs and organizations that will help with their growth at UCSB
-IMPROVE relationships between transfer students and faculty
-ADVOCATE for campus resources to be available for transfers such as expanding CAPS, academic advising, and improved transfer student housing
Vote Nima Bencohen for Transfer Senator, I am here to give transfers the resources that WE need to succeed! Vote Campus United!