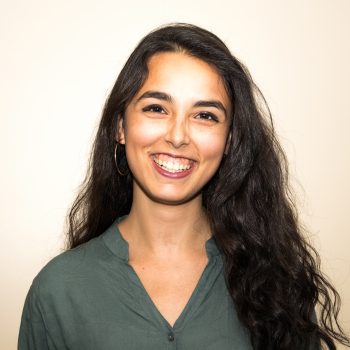 Gabriella Shofet
Collegiate Senator - Letters & Science
Campus United
STATEMENT
Hi Gauchos!!
I'm Gabriella Shofet and I'm a third year Bio-Psych major and I'm running to be YOUR next L&S Senator.
As the daughter of Iranian refugees, I have grown up with an instilled appreciation for education that I believe will translate into effectively addressing and combating issues UCSB students are facing every day.
I taught English and critical thinking skills to underprivileged Indian children as a fellow for the Gabriel Project Mumbai. I advocated for girls and minorities within the STEM fields in my role as a FIRST Robotics CA Ambassador. I worked in multiple labs researching brain sciences & sex differences. Beyond my qualifications, I love UCSB and I will use my passion for education, work ethic and experiences to serve YOU.
I will:
CREATE a L&S Student Council that allows chosen students to act as liaisons between their major departments and their colleagues to vocalize their concerns and needs.
REFORM library late-night to include more study spaces as well as textbooks course reserves, whiteboards, and computers.
IMPLEMENT a women in STEM mentorship program that matches freshmen and sophomores with juniors and seniors who act as personalized peer advisors.
EXECUTE a stream-lined research matching program that categorizes available research opportunities to be more accessible on collegiate-wide basis.
VOTE for Gabriella Shofet for L&S Senator and VOTE Campus United! Together, we can Change the Current!