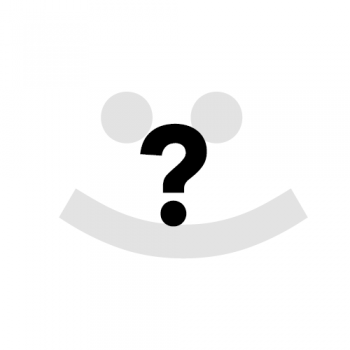 Diego ""D"" Cobos
Off Campus Senator
Isla Vista Party
STATEMENT
Hey UCSB, my name is Diego Cobos and I'm running to be YOUR next off-campus senator with THE Isla Vista Party! I'm a second year, first generation, Political Science major from the Bay Area! I'm also a member of Theta Nu Kappa, Multicultural and Academic Fraternity, founded here at UCSB!
I am running to be your next Off-Campus Senator because I have always had a passion for helping others, whether its community service, mentoring, or in this case; representing the voices of the people of Isla Vista. As your Off-Campus Senator, I am committed to ensure that everyone's ideas are heard, and that we strive to foster a safe community in which every student has an equal opportunity to flourish and enjoy their college experience. Through my position as off-campus senator, I will commit to BRING new perspectives, ENCOURAGE creativity, and CULTIVATE a stronger sense of community within UCSB and Isla Vista. This is our university, this is our experience.
My EXPERIENCE:
-Philanthropy Chair of Theta Nu Kappa
-25+ hours of community service for the 2017-2018 Academic year
-Attended: 2018 Students of Color Conference, 2018 Greek Leadership Retreat & The 78th Annual CA Boys State
-President of National Honors Society
-Public Relations Officer of Future Business Leaders of America
-Entertainment Commissioner of ASB, where I raised over $7,000
My PLANS for IV:
-ENSURE that the streets of IV are clean and Safe with MORE lights and an expanded CSO System
-FIGHT against sexual assault both ON and OFF campus by educating people and providing more accessible resources
-REVITALIZE our sense of community by repurposing lots and parks in IV with student art installations
-ALLOCATE more time and effort into developing more reliable Mental Health Healing resources
Questions? Email me at d_cobos@umail.ucsb.edu !
VOTE Diego Cobos for Off-Campus Senator with IVP!
#FuegoDiego