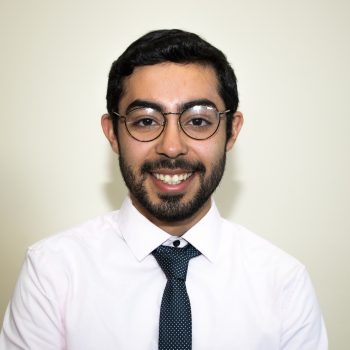 Christian Ornelas
Off Campus Senator
Isla Vista Party
STATEMENT
"Hello" everyone (Adele, 2015).
My name is Christian Ornelas, a second year Environmental Studies major from The Valley (LA), and I am running to be your next A.S. Off-Campus senator!
Our student body is composed of many different backgrounds that make UCSB a unique and incredible institution, which is why I will strive to be as ACCESSIBLE as possible to ensure that every member of the community truly feels represented by their senate.
As the current Assistant Environmental Liaison for A.S. Human Rights Board, I have already begun planning projects such as an Environmental Justice Fair to increase awareness of environmental issues that are happening in our physical and cultural communities. As Off-Campus Senator, I would immediately begin working on more ambitious projects so that students and residents may thrive, and interact with a healthy community.
My Plans:
- COLLABORATE with the Isla Vista Tenants Union to ensure I.V. landlords provide ADEQUATE ventilation in units to prevent the growth of toxic molds that can be extremely damaging to residents' health.
- WORK within A.S. Recycling to establish an ACCESSIBLE recycling center within our community to keep trash out of I.V. and put money back into the hands of students in exchange for their recyclables.
- CREATE an Isla Vista Environmental Impact Committee that works with local businesses to help them implement more sustainable and environmentally-friendly practices within their establishments.
- ADVOCATE and work with campus orgs like the Climate Reality Project to strive for more sustainable practices on campus in order to align with the UC's goal of becoming both zero waste and carbon neutral.
TOGETHER we can make the changes we want to want to see! Vote Christian Ornelas as your #1 choice for Off-Campus Senator and vote I.V. Party!
Work Cited:
Adele. 2015. Hello. [Recorded by Adele]. On 25. [MP3 file]. London, England: XL Recordings.