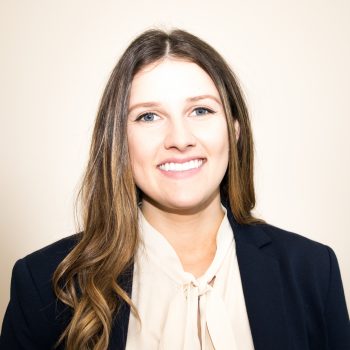 Carla Cernat
Off Campus Senator
Campus United
STATEMENT
Hi everyone, hope you're all doing well 🙂
I'm Carla Cernat, a third year Political Science major, and I am running to be your next Off-Campus Senator with Campus United!
I am motivated to make our distinct community a better and safer place to live. I would love your vote so I can continue the work I have already done in Isla Vista through Associated Students.
Experience and Involvements:
Chief of Staff for the External Vice President of Local Affairs' office
Asset Protection Detective for the UCEN: monitor 100+ security cameras to ensure campus safety and work directly the police department for conflict resolution
Kappa Alpha Theta: Philanthropy and Online Media Outreach Committees
Legal Intern for civil litigation, civil rights law, and family law
My plan is to show you that #CARLACARES through:
"C"ommunity Safety
-Work with UCPD and IVFP to create more options for restorative justice based programs so that students stop paying outrageous fines for minor violations
-Increase transparency and communication with the police department so students can get better information on case statuses
-Create a workshop for the end of freshman year to educate freshmen on living in Isla Vista
-Expand the Blue Light safety system on campus and extend into Isla Vista
"A"ccessibility
-Bring advisors to the Pardall Center for simple walk in questions
-Better and more affordable parking passes especially on weekends when residents are forced to move their cars off the street
-Expand student health hours to weekends
-More accessible bathrooms in Isla Vista
"RES"ource Expansion
-Implement solar umbrellas to create charging stations outdoors on and around campus
-Implement a station/kiosk where students can rent drug testing kits
-Increase Plan B and feminine hygiene product distributors
Please reach me at carlacernat@umail.ucsb.edu with any concerns you have because I am here to serve YOU!
VOTE Carla Cernat as your #1 choice for OFF-CAMPUS SENATOR and VOTE CU!