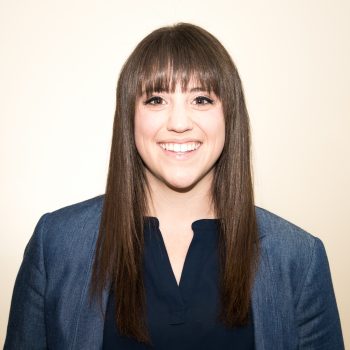 Brooke Kopel
President
Campus United
STATEMENT
Hey UCSB!
I'm Brooke Kopel, a third year Political Science and History double major and I am extremely excited to be running with CAMPUS UNITED to be YOUR next PRESIDENT!
I am passionate about making YOUR college experience here at UCSB as amazing as possible by fighting for the tangible changes that YOU want to see!
LEADERSHIP EXPERIENCE
-Letters and Science Senator
-First Senate President Pro-Tempore
-Intern for the United States House of Representatives
-Caseworker in the Office of the Student Advocate
-Coach of the UCSB Mock Trial Team
MY VISION
-STOP THE UC TUITION HIKES: Work to lobby legislators to increase the budget for vital resources and funding for the UC. It is time to save higher education, and the time to act is now.
-NATURAL DISASTER RELIEF FUND AND PROTOCOL: After the recent events of the Thomas Fire and Montecito Mudslides, the "wait and see" approach exercised by the University has proven to be dangerous and unhealthy for UCSB students. I will work to create an A.S. Natural Disaster Relief Fund and institute an outlined disaster protocol in order to increase protection and minimize risk and stress for students in the future.
-WOMEN 4 WOMEN: As the first woman president in 4 years, I want to make sexual assault awareness a priority issue on campus by increasing resources for survival and prevention, educating more students, and saving Title IX policies.
-FREE NIGHT AND WEEKEND PARKING: Work with TPS to reinstitute and reclaim free night and weekend parking that the $3.33 lock-in fee promises students.
-ENVIRONMENTAL SUSTAINABILITY: Work with the Chancellor, UCSB Administration, and A.S. Entities to commit the University to 100% renewable energy.
VOTE Brooke Kopel for PRESIDENT and VOTE Campus United! Together, we can change the current!