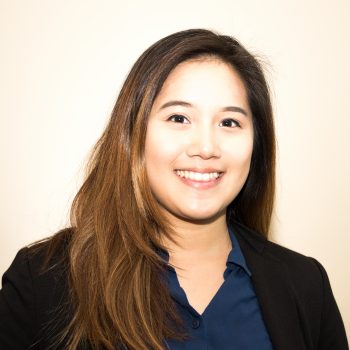 Amy "Amy" Zhou
Off Campus Senator
Campus United
STATEMENT
Hey Gauchos or Mapaches!
My name is Amy Zhou, and I am a first-year Political Science and Communications double major running with Campus United to be your next Off-Campus Senator!
My first year at UCSB has been amazing! The campus is beautiful, the people intelligent and caring. But I strongly believe that our campus can be improved to become a safer and more inclusive environment for all of us.
My Experiences
Campaign Intern for Congressman Eric Swalwell of California 15th District
International Student from Shenzhen, China
4 years in Model UN and Speech and Debate
My Vision for UC Santa Barbara
INCREASE BUSINESS AND INTERNSHIP OPPORTUNITIES: Students should not have to worry about the lack of internship and job opportunities around campus and the city. I will work with major departments to make internship opportunities more accessible, as well as outreach to local businesses, NGO, and foundations to offer job opportunities for UCSB students
DECREASE TUITION AND EXPENSES: Work with lobby legislators to effectively allocate your tuition into resources that matter. Efficient and effective allocation of resources is key to decreasing our tuition.
INCREASE PARKING: Install and expand newer bike racks in Isla Vista, and increase parking spaces by redrawing inefficient parking lines. I will increase areas with poor lighting to promote safety in parking
SURFBOARDS AND SKATEBOARDS: Set up surfboard and skateboard racks by the beach and around campus dorms
SCANTRONS AND BLUEBOOKS: Increase the availability of scantrons and bluebooks by selling them in more facilities and events with free giveaways
Vote for Amy Zhou and Campus United to make a difference! We can all make Isla Vista a better place for each and every one of us!