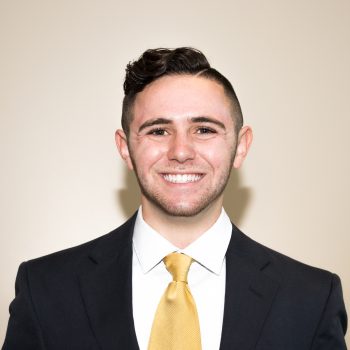 Alexander "Alex" Young
Off Campus Senator
Campus United
STATEMENT
Hey Gauchos!
My name is ALEX YOUNG, a first-year political science major, and I am ecstatic to be running with CAMPUS UNITED to be YOUR next OFF-CAMPUS SENATOR!
When I came to UCSB, I immediately fell in love with the culture and people of Isla Vista. However, despite its beautiful views and vibrant community, IV still faces many issues, and as an Off-Campus Senator, I will strive to address some problems that we face as a community.
LEADERSHIP EXPERIENCE
Member of FSSP San Nicolas Hall Council
Member of Peer Review Board
Member of AS Lobby Corps
Inaugural Regional Director of Civic Duty San Francisco
President of B'nai Tikvah Temple Youth
MY VISION
BIKES: The IV community is well known for its biking culture. However, finding a place to park a bike in IV can many time be a struggle. I will work to bring more bike parking and skateboard racks to IV to help Isla Vistans keep their bikes secure.
SUSTAINABILITY: I will work to continue UCSB's work to promote sustainability in our community. I will work to install green roofs on UCSB buildings throughout Isla Vista, including Pardall Center, Embarcadero Hall, and IV Theater. In addition, I will work to place more composting and recycling cans throughout Isla Vista.
STUDENT HEALTH: Student Health is an important resource for all UCSB students. Many times it can be difficult to get an appointment and the hours of student health can make a visit inconvenient. I will work to expand Student Health's hours to the weekend, allowing more easy access to health services to all students.
BEAUTIFICATION: As a senator, I will work to make our home as beautiful as the wonderful views that we pride ourselves for. I will work to fund new art and beautification projects around campus and IV to celebrate our unique culture and history. The appearance of our campus and community should reflect the prestige and pride of our community.
VOTE for ALEX YOUNG for OFF-CAMPUS SENATOR and vote Campus United! Together, we can Change the Current