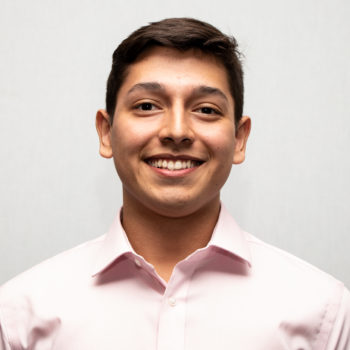 Kevin  Abarca
Off Campus Senator
Isla Vista Party
STATEMENT
Hey y'all!
My name is Kevin Abarca (He/Him/His), and I am excited to be running as your next IV (OFF CAMPUS) senator! I am a second year, majoring in Linguistics: Language & Speech Technologies, with a minor in philosophy. I am a first generation, Latino, independent student.
Experience:
- As a former Freshman Summer Start Program (FSSP) student, I was involved in Hall council, and eventually became a RA for FSSP.
- I have experience communicating with District Attorneys, Police Departments, Detectives, Advocates, and many on campus resources/departments/staff. As a survivor of sexual assault, I have learned many skills/lessons that can be effectively applied to the work of a senator. From understanding laws, and handling massive amounts of paperwork, to navigating many departments, all while balancing school/my life as an independent student.
- I REGULARLY USE many of the resources I want to work with as a senator. Therefore I have knowledge on the workings of places such as the A.S. Food Bank, CARE, EOP, the RCSGD, UCPD, CAPS, and public transit (AKA the bus)
I want to make this campus a better place by supporting ongoing efforts for:
- Students at risk or currently homeless in our community
- Survivors of Sexual Assault & Abuse
-Undocumented Students
-Groups/Orgs seeking to keep OUR environment clean & protect native Wildlife!
- The LGBTQ+ community
-Creating grants for students
I also want to contribute in making A.S. more accessible, regardless of major or school year. This is OUR student government.
Vote KEVIN ABARCA #1 on Gold for Off-campus senator & vote Isla Vista Party! c:
---
Endorsed by:
East African Student Association, MSA,